As you write your sustainability plan, be sure to:
Develop a sustainability goal for each sustainability domain you have decided to address.
Your sustainability goal should describe the change you want to see happen in order to build capacity in a domain. This goal should be written as a SMART goal (Specific, Measurable, Attainable, Relevant, Time bound).
Develop action steps outlining how you will achieve each sustainability goal.
Actions steps are different strategies or activities you will use to accomplish your sustainability goal. Depending on your goal, you may need a few steps or several steps. The more detailed the steps, the easier it will be to complete them.
Identify who will need to be involved to make each step successful.
Consider whether leadership, partners, clients, community members, etc., need to be involved in completing any of the action steps. If you need their input or buy-in, be clear in the action steps about how you will get them on board.
Identify resources you will need to accomplish each action step.
Resources could be money, people, time, data, materials, etc.
Develop milestones so you can track your progress.
Milestones are ways you will measure your success in completing your action steps. It's helpful if milestones are written as numbers (e.g., two new grants submitted by end of 2nd Quarter, 1 new champion recruited and trained by end of the year) or as percentages (e.g., client satisfaction increases by 25% based on exit survey results).
Environmental Support
Steps You Can Take to Help Your Program Build Environmental Support
Conduct a Stakeholder Analysis to figure out who you need to inform or influence.
Develop an 'ask' and talking points, and identify the appropriate decision-maker. Your 'ask' is the action that you want this decision maker to take on behalf of your program.
Identify potential decision makers to win over: policy makers, city council members, state legislators, other local and statewide elected officials, or school board members.
Identify potential groups and stakeholders to partner with in order to reach different decision makers: local business leaders, statewide coalition groups, political advocates, or other advocacy groups within your city, county, or state.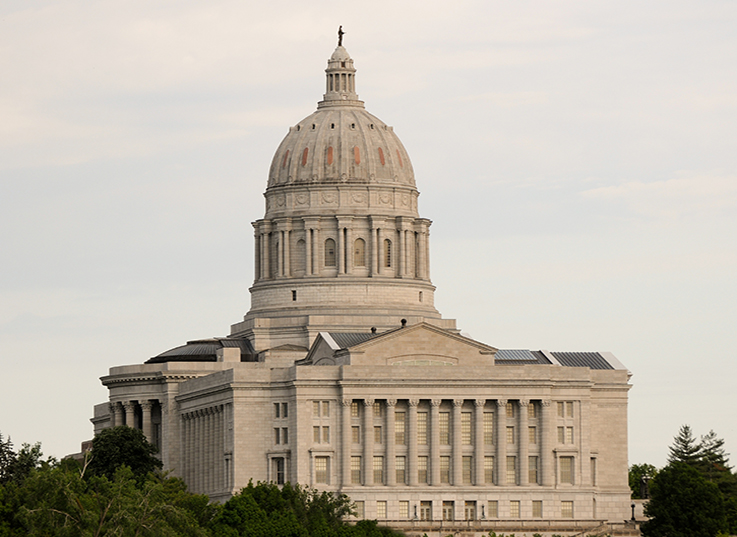 Funding Stability
Steps You Can Take to Help Your Organization Build Funding Stability
Develop a funding plan to provide safeguards and ensure that key infrastructure is maintained (including an adequate number of qualified staff).
Include both long-term and short-term goals for acquiring a diverse funding portfolio.
Construct your funding plan so that it can easily adapt to trends, new funding opportunities, and unanticipated shortfalls.
Explore different funding options: federal and state grants, local community grants, foundations, line-item budgets, individual and business donors, fundraising events, social entrepreneurship, and fees for service.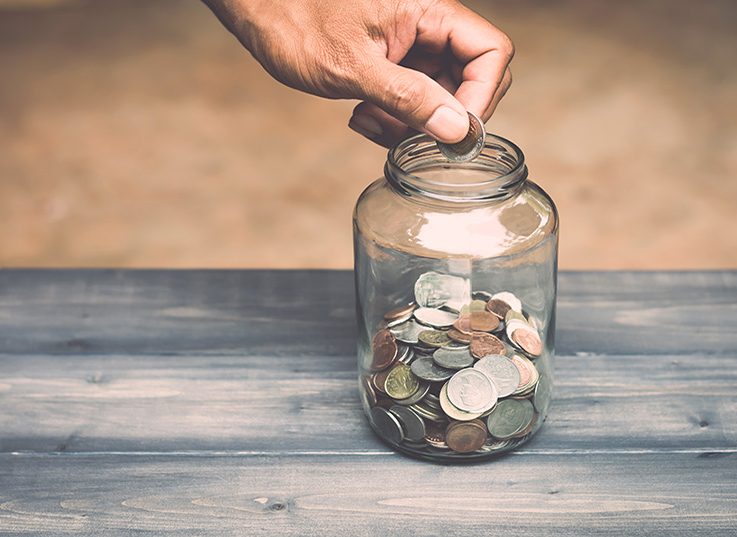 Partnerships
Steps You Can Take to Help Your Organization Build Partnerships:
Conduct a partner or stakeholder analysis. Which organizations or individuals will require a lot of time and energy to keep involved? Who has a lot of influence? Create a stakeholder management plan based on this analysis.
Identify organizations and individuals that are not currently involved in program efforts, but are impacted by the issues your program addresses. Determine how they could contribute to or benefit from your work, and engage them in your program.
Identify the goals for each partnership. What does your program need from this partner? How can this partner benefit from working with your program?
Once you've started a partnership, maintain and cultivate it or the relationship may not be beneficial for either party. Be mindful of how you keep your partners up-to-date and how you make them feel valued.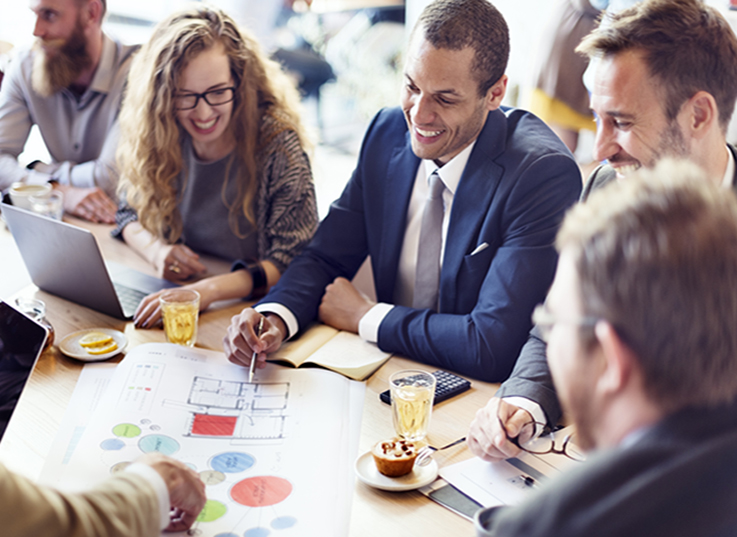 Organizational Capacity
Steps You Can Take to Help Build Organizational Capacity:
Align your program's mission and goals with that of your larger organization. If your program is headed in a different direction than your parent organization, sustainability will be challenging.
Identify opportunities to share staff and physical resources across departments or programs within your organization.
Ensure that ongoing workforce training and development opportunities are available for essential staff members.
Maintain core staff with sufficient expertise and skills to carry out the essential operations of your program. High turnover makes it very difficult to provide consistent, high quality services.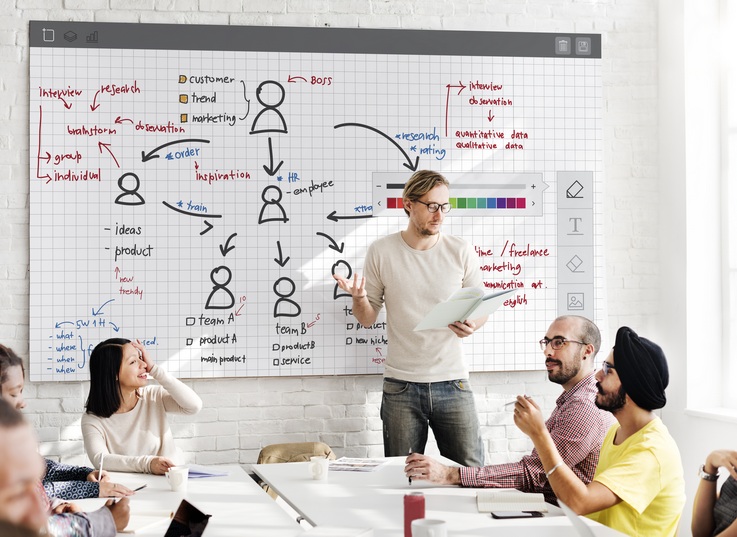 Program Evaluation
Steps You Can Take to Build Program Evaluation Capacity:
Ensure that program staff and/or contractors are available to collect, analyze, and report evaluation data.
Develop a logic model and base your data collection needs on the outcomes you are trying to achieve.
Conduct regular needs assessments to ensure that you meet the needs of your priority population.
Regularly collect data on your target population to advocate for the need for and/or effectiveness of your program. If you do not have sufficient resources to collect these types of data, look for publicly available data sources (e.g., census data, local health data, employment data).
Establish regular meetings to review evaluation data, and develop a plan for making necessary program changes.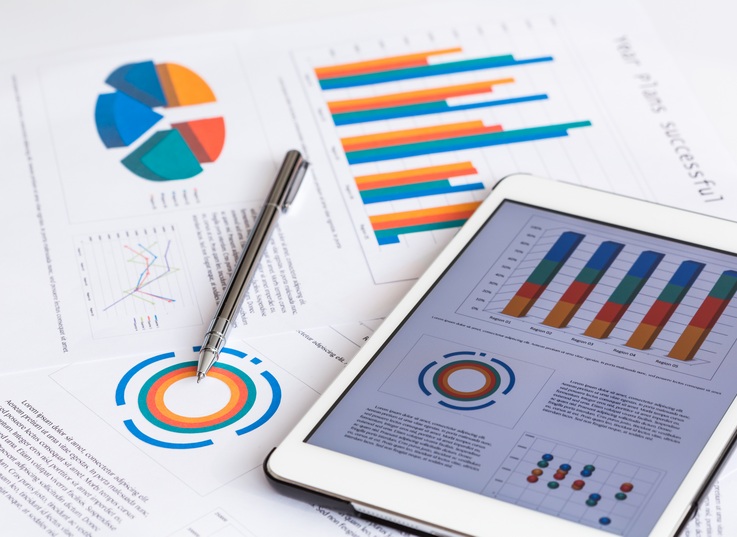 Program Adaptation
Steps You Can Take to Build Program Adaptation:
Work with internal and external partners to prioritize program components so that you are ready with scaled-up and scaled-down versions of program activities.
Periodically review evaluation results to assess which components of the program are not working and should be adapted or discontinued. Redirect resources from unsuccessful or unnecessary activities to other efforts.
Identify a point person who is responsible for remaining up-to-date on the developing evidence/research and best practices in your content area.
Communicate frequently with your target population to find out how well the program fits their needs or how it could be improved.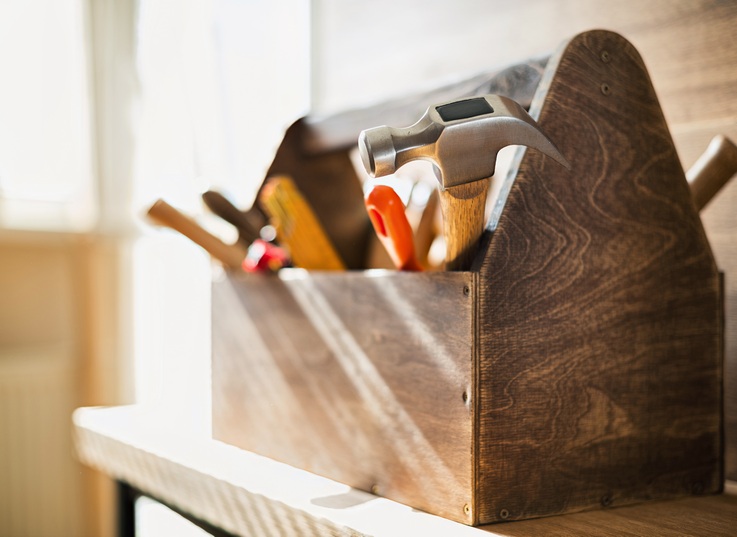 Communications
Steps You Can Take to Build Your Program's Communications:
Develop a communication and marketing plan that actively conveys the goals, successes, and necessity of your program to a variety of audiences (e.g., stakeholders, funders, media, etc.). Tailor your communication to each audience by using different forms of communication or tweaking your message.
Develop an internal communication plan. Who needs to know what? Ensure that organizational leadership is aware of your program's outcomes and impacts.
Identify key media contacts, and establish and maintain regular communication with them.
Celebrate programmatic successes with stakeholders at all levels, especially staff that deliver your program. This could come in the form of a simple email thanking everyone involved for their contributions.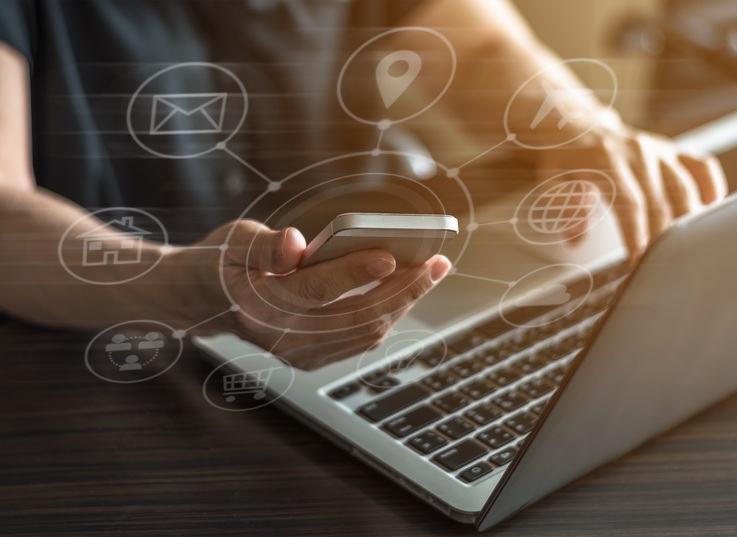 Strategic Planning
Steps You Can Take to Build Strategic Planning
Conduct strategic planning in concert with your larger organization and external partners to ensure buy-in to program goals and direction.
Ensure that any implementation plan outlines clear roles and responsibilities for program staff and other stakeholders.
Use the strategic plan to guide fiscal management decisions that affect the program's immediate and future needs.
Regularly assess and plan for sustainability as part of strategic planning activities.